Ciba Geigy Drugs Private Limited is an unlisted private company incorporated in 2008. The company has been touching new milestones under the dynamic stewardship of its founding Chairperson, Mr. Labhu Ram Garg With his deep understanding of and long experience in the pharmaceutical industry, he has been providing the support and directions to a team of professionals to lead the company to meet the challenges of the contemporary global market.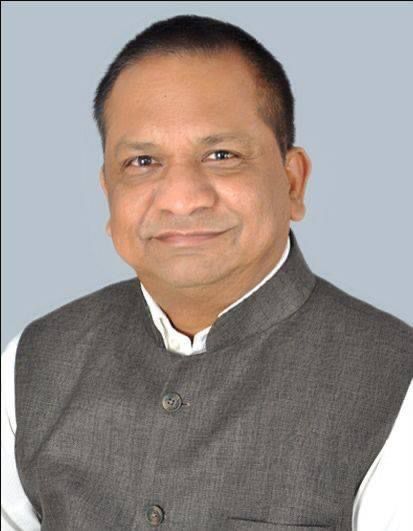 Ciba Geigy is a progressive and quality conscious team of professionals, dedicated to manufacturing and delivering a range of quality medicines. Our motto is to relieve the humankind of pain and afflictions with a touch of love and care.
Ciba Geigy is an innovation led transnational pharmaceutical company producing a wide range of affordable and quality generic formulations and new DCGI approved molecules for the developed and developing markets of the world.